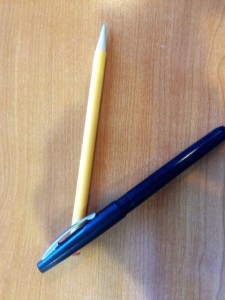 How to Apply – 2017
Admission Guidelines
Because our workshop is aimed at writers who've been working for a while, our application is designed to make sure all workshop participants have finished at least one manuscript and have some experience with critiques. Please note that we know you may bring a different manuscript to the workshop, but for the purposes of the application, we'd like to see your synopsis and pages from a completed draft. (If you are traditionally published, we ask that you share titles of published works.)
You can apply on this website under the "Application" tab, which will be published in March 2017.
Cost
Cost includes lodging, food, presentations, and critique sessions
Single Room – TBD
Double Room – TBD
Timeline
Application deadline – May 1st
Accepted applicants notified – May 30th (acceptances and waitlist).
Payment due – July 3rd (After this time, payment is only refundable if your spot can be filled from the waiting list. If we do not receive payment at this time, we will proceed to applicants on the waiting list.)
Manuscripts due – August 1st
Manuscripts sent to faculty and small groups – August 20th
Showtime! – October 5th
Location
Please note the new location this year is approximately an hour south of San Francisco in Los Gatos, CA.
19480 Bear Creek Rd.
Los Gatos, CA 95033
Questions?
Email:      darceyr@comcast.net       Subject line: Workshop
Or visit our contact page to send us a message.
This is not an SCBWI event