What People are Saying –
Testimonials
Loved the critique group!
♥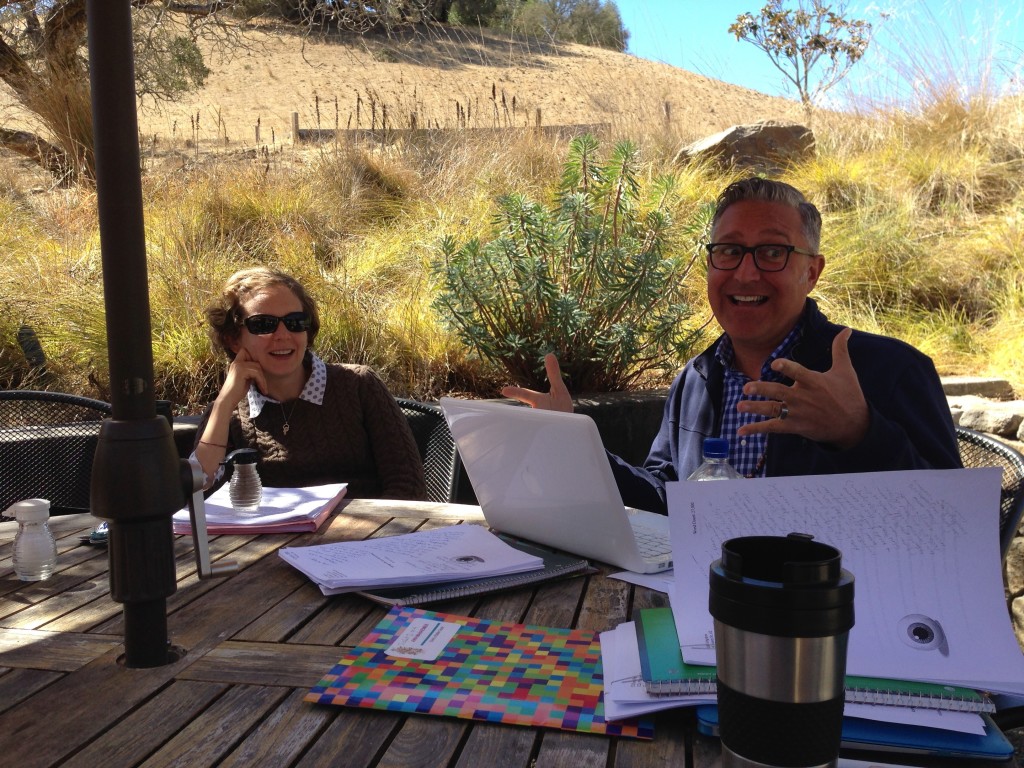 It was the first time I had really received new information on character. Previous workshops at conferences were very elementary. I loved the exercises!
♥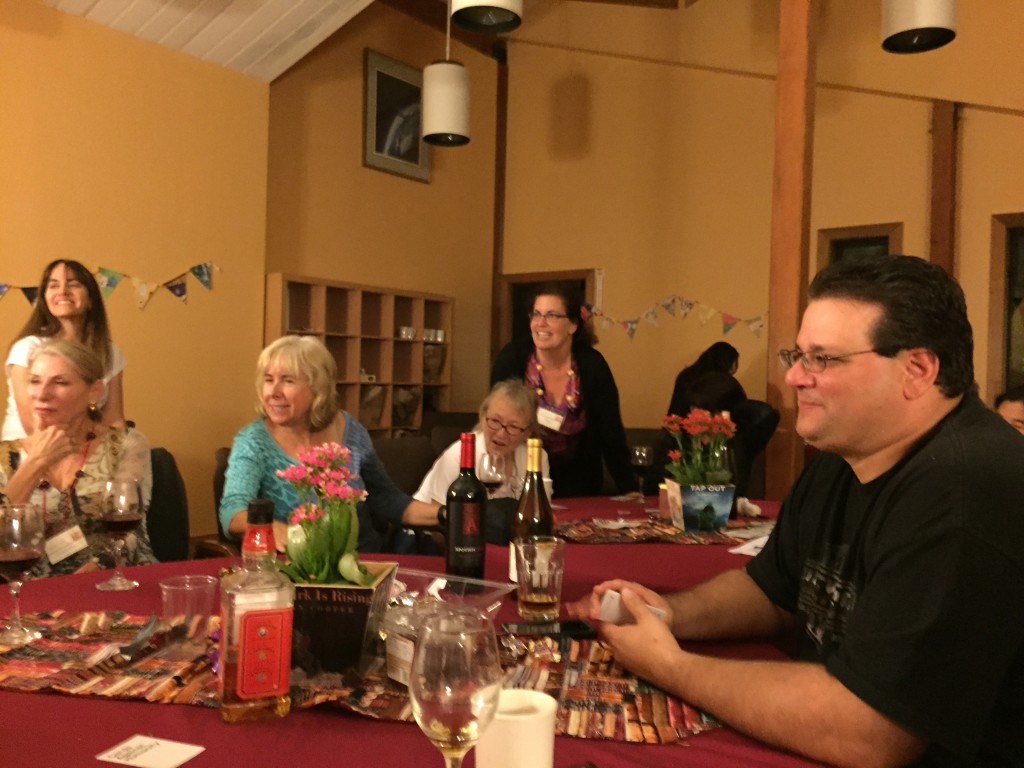 Faculty were all so knowledgeable and generous. 
♥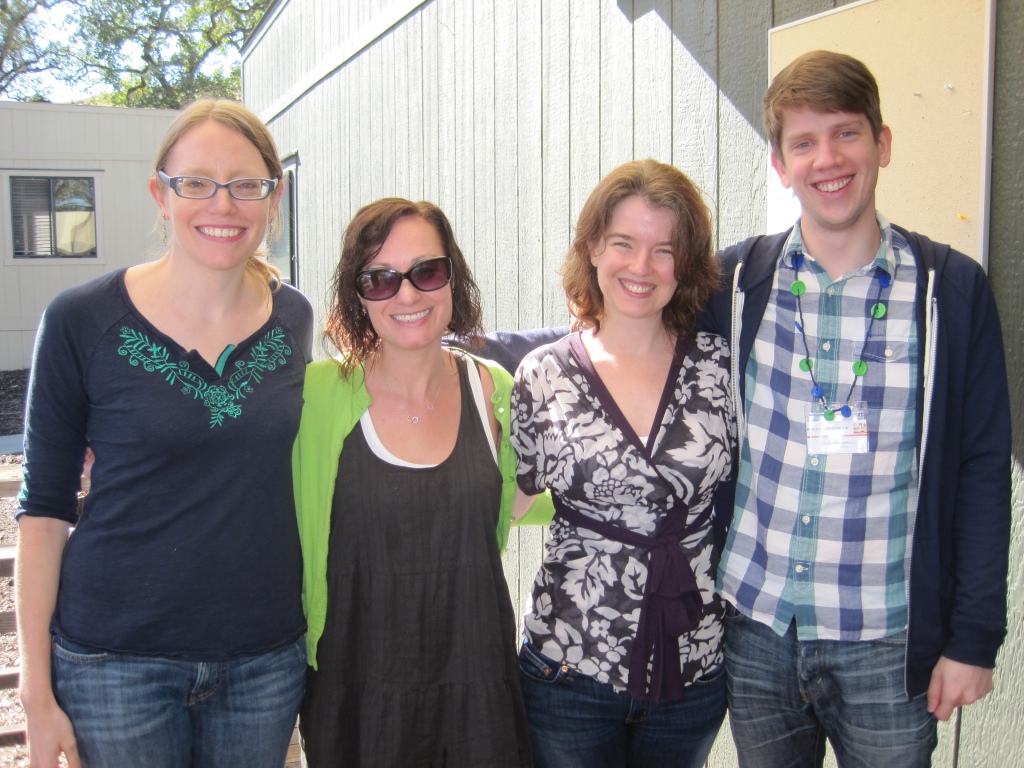 Appreciate how well run it was. Learned a lot.
♥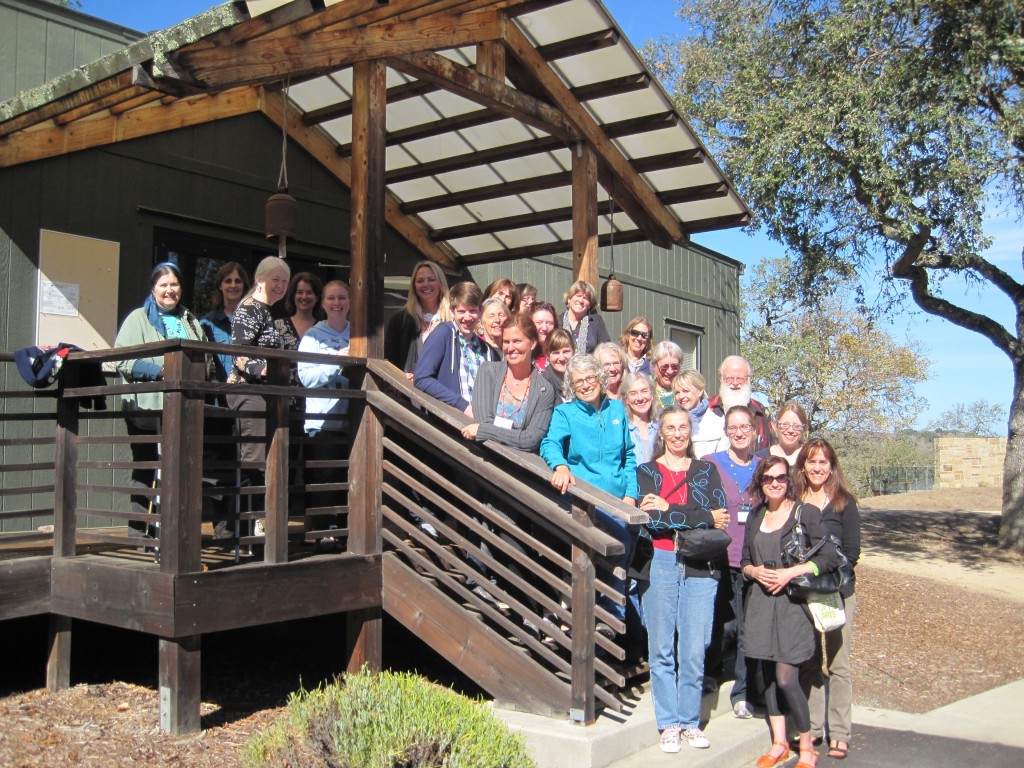 Best conference I've been to!!
♥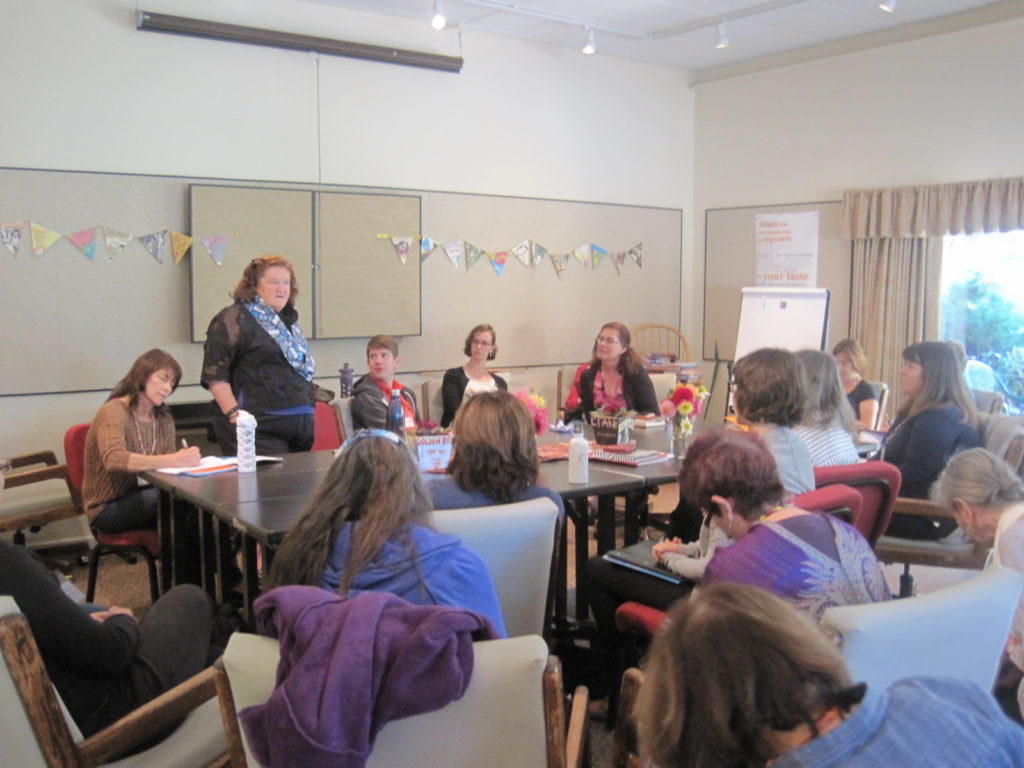 You packed much into the time span. You made use of every bit of it. Lots of quality time.
♥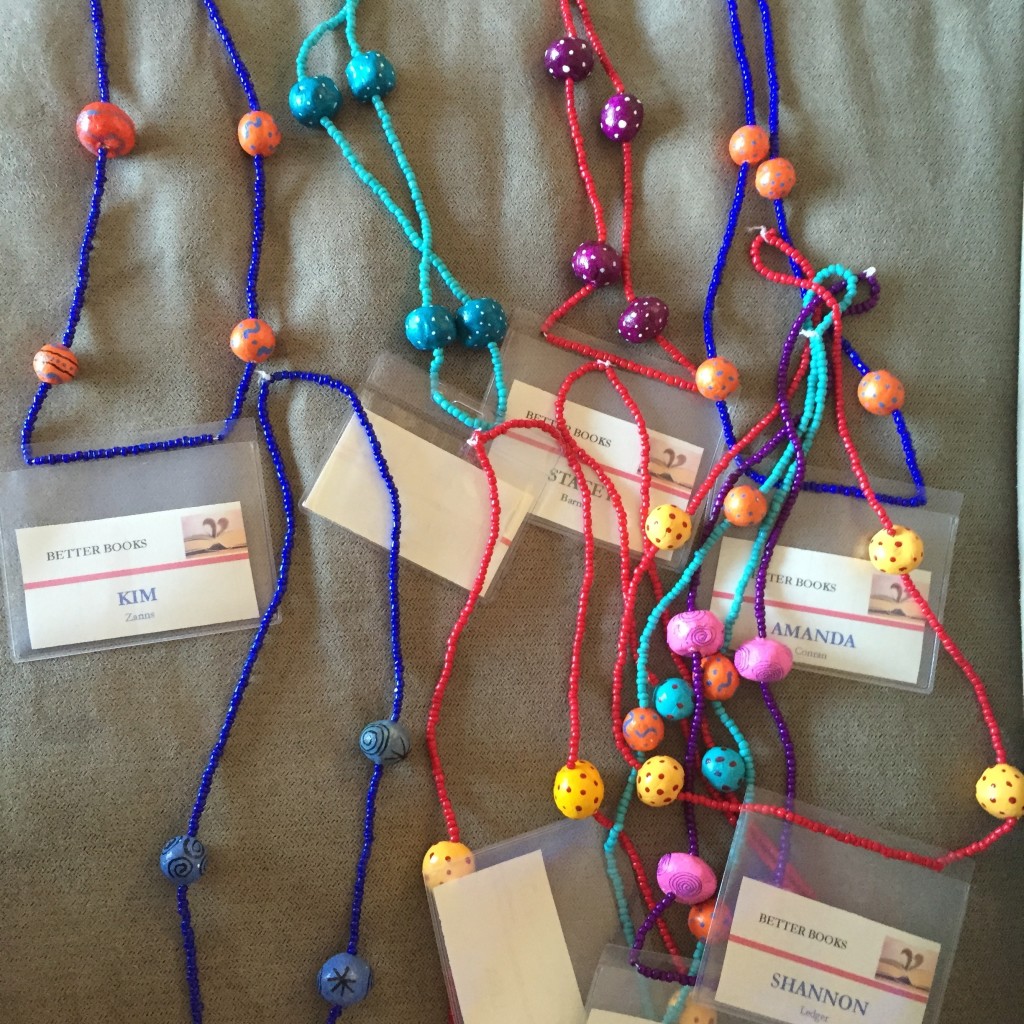 Great size! Great ratio of faculty to writers.
♥
Loved the size – and the caliber of writers. We shared a love for craft and story – and it made friendships blossom. Loved the camaraderie.
♥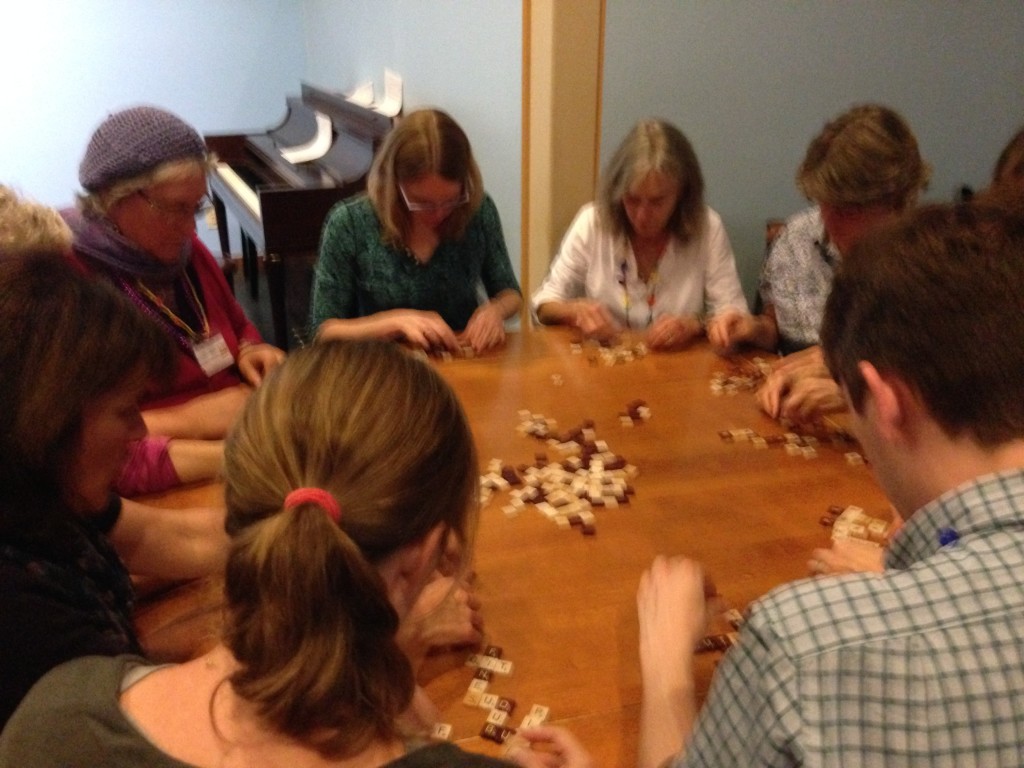 For me, it was very refreshing not to be subjected to sessions on social media and doing a book deal. The workshop was billed as "Better Books," and that's just what it felt like–people were there to do. There were no distractions from that central theme.
♥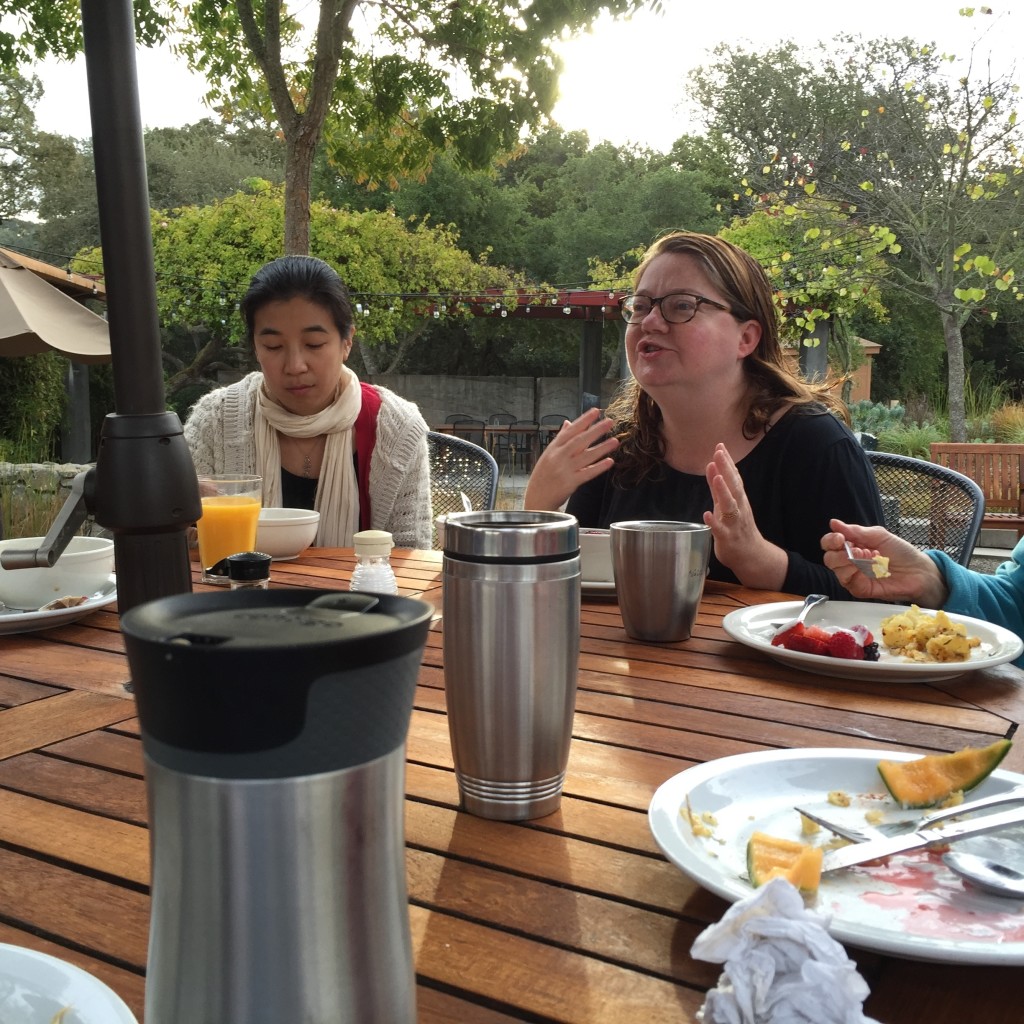 Atmosphere, setting, structure, faculty, and helpers were all outstanding. I especially liked the way that you personalized the workshop with interesting name tags, centerpieces, snacks, etc…. It lent the whole experience a liveliness and character all its own.
♥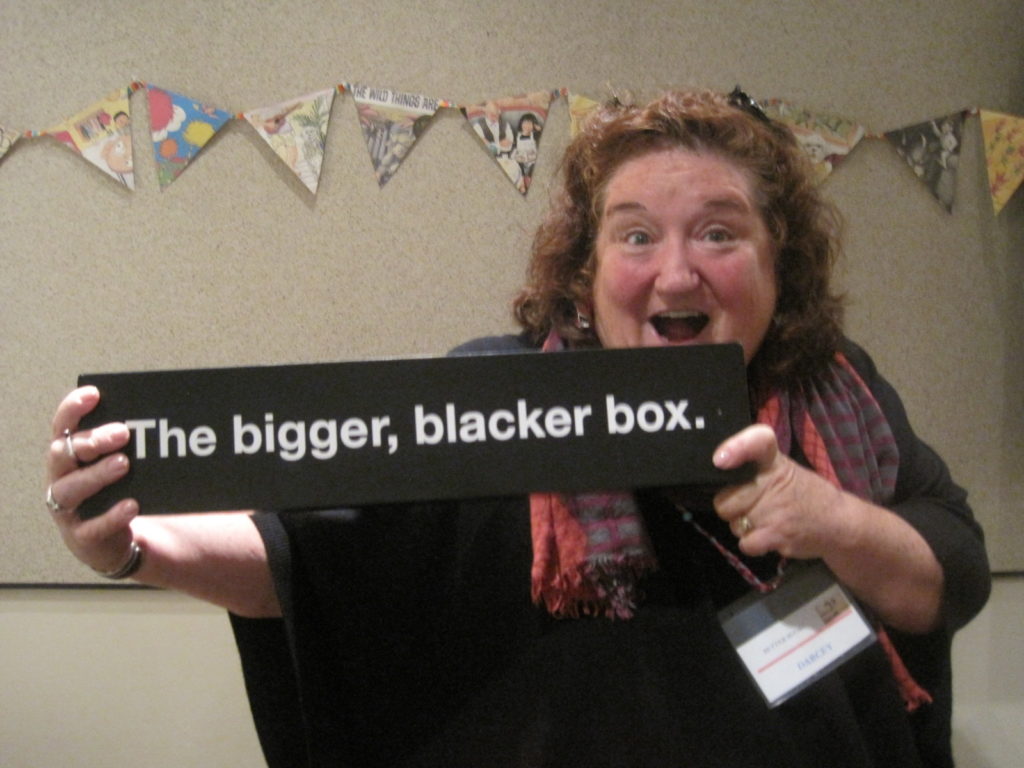 (And it does get lively!)
♥
♥